Gasthof Buchsteiner Forstauerwirt
The Buchsteiner Family
Forstau 54
A-5552 Forstau
Directions & route planner
The following GPS-data for your sat nav (UMT) will direct your to our Hotel and Gasthof Forstauerwirt in Forstau lat: 47.3786792, long: 13.5512924.
The last kilometres to our hotel: reach us quickly and easily via the Tauern Motorway A10 turn-off towards Graz, then onward to Radstadt (approx. 6 km), onward to Obertauern, turn off at the roundabout towards Forstau and carry on.
ÖAMTC (Austrian Automobile Club) road traffic report
The main line railway station in Radstadt is less than 8 km from the hotel. Onward journey by bus or taxi.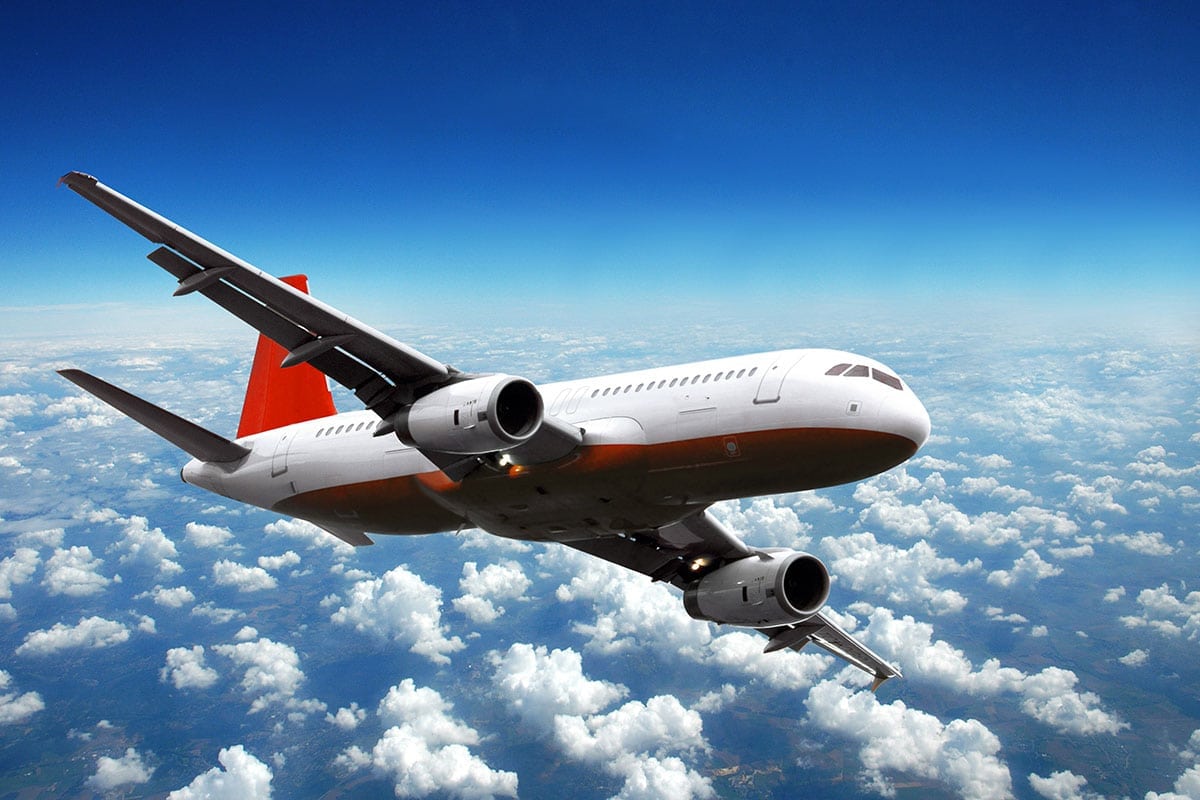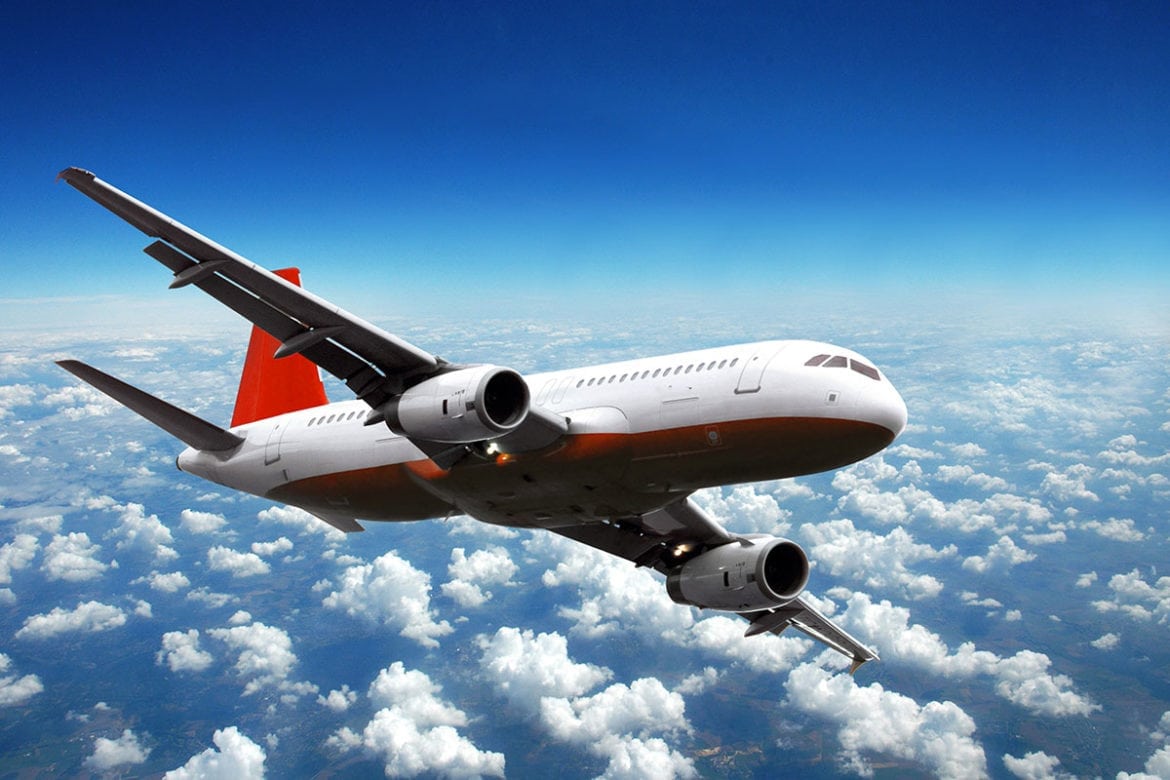 The following taxi companies are available for your arrival and departure as well as during your stay: